Douglas & Maxwell Estates will advertise your flats/houses on our own website, our various social media platforms, as well as the main property portals. Zoopla will also advertise your properties with Prime location, one of their partner sites – to maximise our leads. Zoopla has rapidly become the UK's leading online destination, for property consumers to search for homes and do their market research. Zoopla are also a favoured online marketing partner for UK estate agents, letting agents and property developers – receiving more than 45 million visits each month.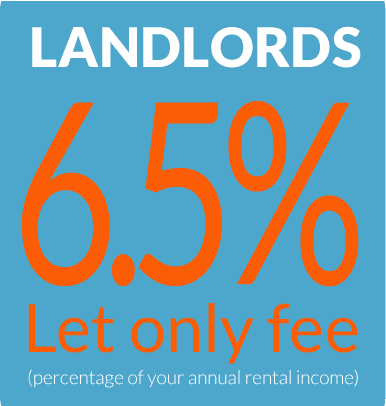 For your piece of mind we operate a 'no let-no fee' service.
Services we can offer you: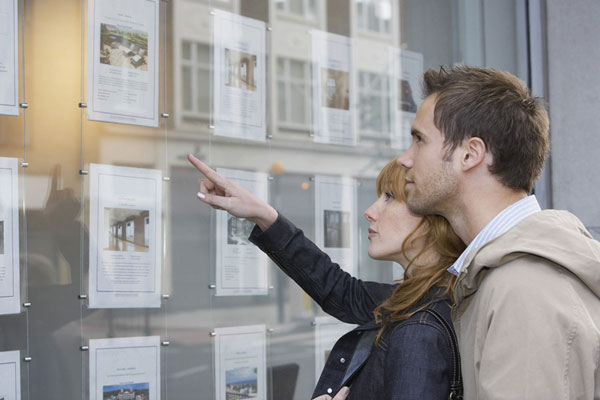 Let only
We advertise on some of the UK's largest property portals, forming part of our main advertising campaigns to attract your perfect tenant.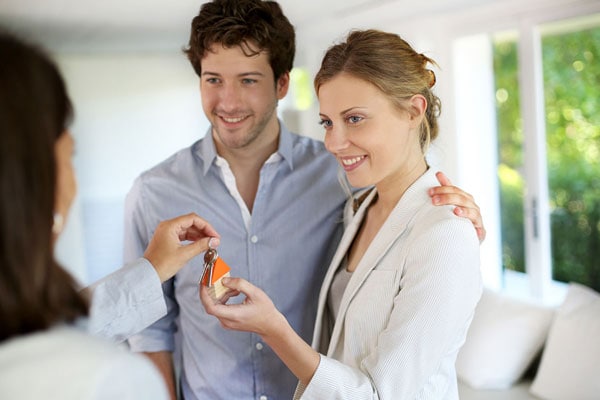 Let and Property Management
Once the tenant has moved in, we can also manage your property for you so you can free up your precious time to focus on other matters that require your undivided attention.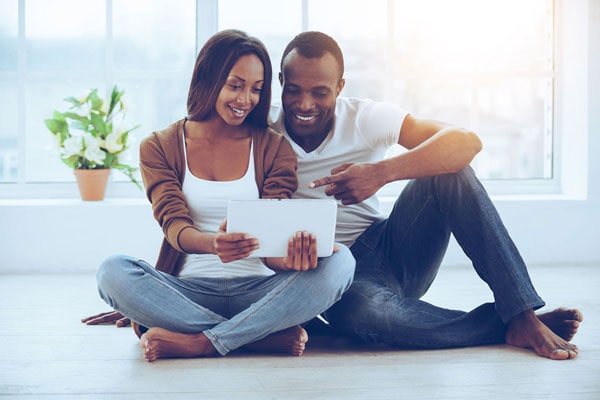 Management
This service can stand alone or it can be combined with our Lettings service – it's totally up to you. You will have your own personal login details to a proficient online management system for your convenience.
Management Service Features:
Easily track your rental income & other expenditure.
Microsoft Excel friendly ideal for accounts purposes.
Cloud based software so you can access on any device.
No need for any downloading of software.
Management Service Benefits:
Marketing
We will conduct Digital Marketing of your property on Zoopla and our own website. At your request we can arrange for the Advertising of your property in local newspapers. We will erect a To Let sign on your property grounds which will facilitate local interest
Viewings
The bulk of the viewings will be carried out after-hours to facilitate prospective tenants. We will keep you regularly updated with any feedback for your own consideration and we will negotiate the best achievable price for your property
Valuations
A visual assessment of the property would be carried out in order to get the best rental price possible. As we complete valuations week by week we increase our intimate knowledge within the rental market being able to advise you accordingly – it is very important to us that we give you a fair valuation to help guide your expectations
Communication
This is fundamental in every aspect of our services provided to you so we give you extra satisfaction by creating you your own personalised log in to an online customer service portal where you can have instant access to your tenancy statement, summary of viewings etc
Negotiations
Negotiations are done on your behalf where we will secure a deal that mutually satisfies the interests of all parties. You will have input into the price you want and we can work together on achieving this
Compliance
We can recommend and help you organise your Energy Performance certificate (E.P.C), Landlord Gas Safety Certificate (CP12) and the Electrical Installation Condition report (E.I.C.R) and ensure your smoke and carbon monoxide detectors are professionally tested so they are in good working order. You will need to be aware of the regulations of the Furniture and Furnishings (Fire) (Safety) Regulations 1988 and (AMENDMENT) 1993 – further details at www.legislation.gov.uk
Long term lettings for initial period (initial term of 6 months or more)
All our fees are not subject to VAT
All our percentage figures represent commission against your rental term
| | |
| --- | --- |
| Let only service (Finders' fee): | 6.5% |
| • Renewals/extensions/hold-over's/continuations: | 5% |
| Let and Property Management service: | 12% |
| • Renewals/extensions/hold-over's/continuations: | 10% |
| Management only service: | 10% |
| • Renewals/extensions/hold-over's/continuations: | 9% |
Short Term Lettings (initial term of less than six months)
| | |
| --- | --- |
| Let and Property Management Service: | 12% |
| Renewal – 1st term: | 11% |
| Continuation (Periodic): | 9% |
(Not subject to VAT)
Inventory & Condition report/check in
To include any unfurnished flat/house with up to 1 Bathroom, 2 reception
rooms and 2 bathrooms)
£165.00
Energy Performance Certificate (E.P.C – renewal every 10 years)
£75.00
Floor Plan
£70.00
Energy Performance Certificate & Floor plan
£100.00
Gas Safety Certificate (renewal once per year)
£85.00
Electrical Installation Condition Report (E.I.C.R – renewal every 5 years)
£140.00
Registration of tenant's deposit with a governed scheme:
(per tenant, also for Continuations and Renewals)
£30.00
Property inspections beyond the initial agreed visits (per visit):
£75.00
Furnishing (cost of items) + fee
£75.00
Project management – renovation works (10% of total cost of works) + fee (Oversee on behalf of Landlord)
£75.00
Reviewing your own tenancy agreement
£180.00
HMRC Return for Non-resident Landlords (per annum):
£95.00
Other useful services at your fingertips…
We thought we would recommend the services of the companies below as we have had delight in commissioning them to do work in different capacities, resulting in some great workmanship and top level Customer Service! Give them a try.. We are sure you will not be disappointed
Let's check and clean
Deep cleaning and end of tenancy removals
Contact: Nicholas Bygraves 07946 507 203
Quickfix Plumbing & Heating Services
Gas safe heating repairs, plumbing, bathroom/kitchen installations
Customer Services: 020 3444 0252
Credibility and professionalism
Douglas & Maxwell Estates is a member of the following codes of practice. These memberships provide landlords and tenants with peace of mind that they will always receive the highest level of customer service.