The rental market in Croydon and South-West London is flourishing. This is an opportune time for landlords to be jumping in the fray and try to woo potential renters for an additional source of income. But taking care of a rental property, or even a portfolio for that matter and finding the right tenants, is not such an easy task. This is the reason why many landlords choose to engage the services of trusted and reputed property management agencies in Croydon. They can take care of minor issues, like receiving a phone call about a blown light bulb, or kitchen sink being blocked, to maintenance issues such as a flaky wall, or leak from the loft etc. Thus, saving you time you can channel with your Family or have that extra hour at your local health club! Below, we take a look at how property managers can help a landlord.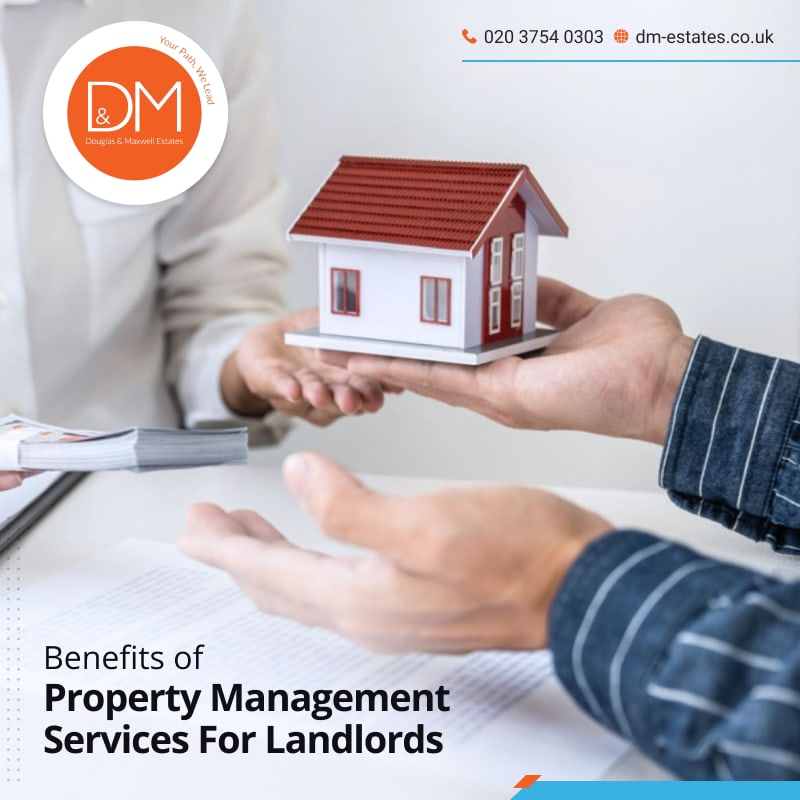 Screening Potential Tenants
Your property/ies are your biggest asset, so it is obvious that you want good and reliable tenants to be in residence. But how do you know which tenant is the ideal one for you? This is where property management agencies can help you. They have years of experience and expertise in pre-vetting potential tenants to screen and filter out the ones who do not fit your criterion. The very first step in this is the way your advert is tailored. Through expert copywriting skills, they add some key phrases which help to filter out applicants, during this stage. This process ensures that only the right tenant is finally chosen to sign on the dotted line. A good tenant is one who will be respect the property and also make it their duty to ensure that rent is in on time!
Help with Setting the Rent
Fixing the right rent for your property pays a crucial role in finding tenants faster. A professional property letting agency in Croydon can advise landlords how much rent they should be asking for their property. A price that is too high will end up scaring interested parties and deciding on a low amount will attract low rents, in turn incurring a loss on the rental yield. Property managers are well versed with the approximate renting price in a locality and can help you settle on the right rent for your property.
Taking Care of all Tenant-Landlord Interactions
The most stressful part about being a landlord is dealing with rent collection; handling complaints amongst maintenance issues and managing evictions where necessary. Property management agencies have the know-how to navigate these issues. There are systems in place to ensure that every tenancy run as smoothly as possible. Official records are kept by property manager's to keep track of all the rental payments and tenant complaints, with maintenance issues being logged no matter where liability lay. In case of evictions, property managers can assist out of court with preparing the facts, so your legal professional is equipped to handle the matter on your behalf (or even yourself if you wish to self represent).
Maintenance and Repairs
In case of any maintenance or repair issues with the property, landlords owe a duty of care to take care of any problem that arises. Having said that, it does not mean every maintenance issue is the Landlords' responsibility. For many Landlords, the "Landlord-life" is a huge headache for them – even more so if the landlord lives a fair distance from the property. Hiring property managers comes in extremely handy as they would look after property maintenance and ensure relatively efficient resolutions for a repair-related problem.
Conclusion
Property management services are often a god-send for landlords who are too busy with other commitments. For those who have no time or do not want to spend any extra time and effort in managing their rental properties – hiring a property management agency seems like an excellent solution to their problem.
Related Posts