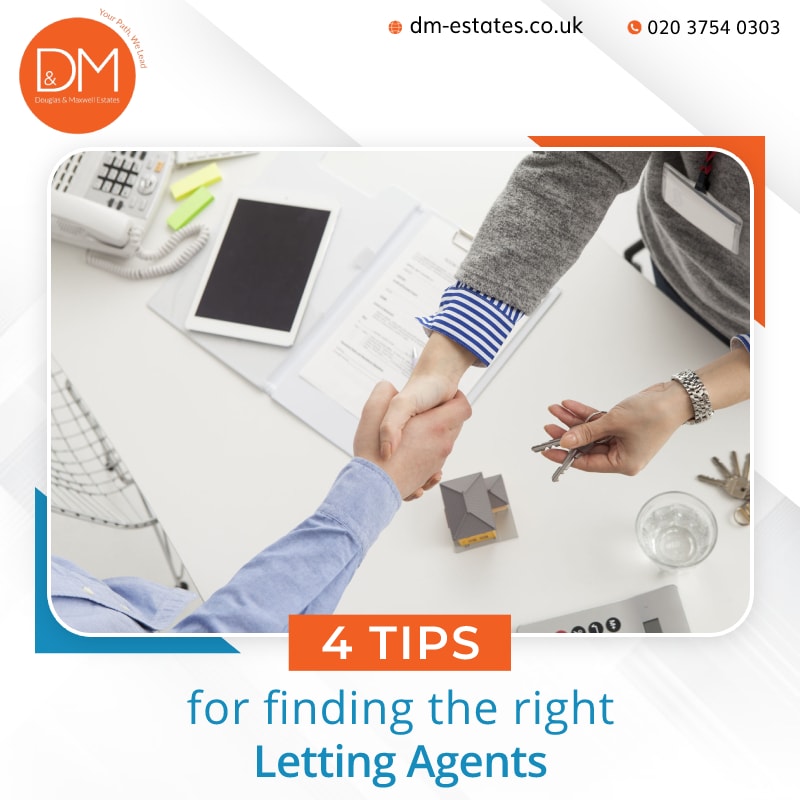 Whether you are a first-time landlord or already have an existing portfolio of rental properties, having a good letting agent can help you in many ways. A reputed and established property letting agency in Croydon will take care of your property handling stress and give you some rest. Finding a reliable letting agent is very important to ensure that your investment is well looked after. Here are some of our top tips to choose the right letting agency for your property.
Decide on the services you need
Before you set about finding a letting agent, first decide on the level of service you might need. Do you only want help in finding tenants and rent collection, or are you looking for complete tenancy management? A preliminary market survey will tell you that letting agencies usually offer three types of services:
Tenant find only –Letting agents will market your property, advertise the listings, and arrange house viewings for potential tenants. They will also do background checks on the potential tenant, check their references and look after the initial paperwork. Their job finishes once the renting party has moved in.
Tenant find and rent collection –They will do everything mentioned above, along with the additional responsibility of collecting your monthly rent on time.
Tenancy management – This would be an all-inclusive service. A property management company in Croydon will do both tenant find and rent collection, in addition to dealing with any day-to-day maintenance issues on your behalf. They serve as the point of contact for the tenants and quickly take care of any problems that arise.
Choose your level of service depending on the time you can spare to look after your property.
Research local letting agents
It is advisable to go with local estate agents as they come with a better knowledge of the area and have trustworthy local contactor's. You can find agent's by going through online listings, searching the web, or by asking for recommendations from other landlords. Make sure to check the reviews and testimonials for each letting agent to find out more about their quality of service. Gathering all this information, draw up a shortlist of the letting agencies that you want to talk with further.
Compare letting agent fees
Price is a major factor that comes into play while looking for a property letting agency in Croydon. Depending on the services you need and the location of your property, the letting fees may vary. As per the UK market, typically a tenant find only fee is about 10 percent + VAT of your monthly rent, while property management charges are about 15 percent + VAT of your rent. Select a letting agency that gives you the best competitive prices without any compromise in the service to maximise your profit's.
Check their accreditation
When looking at letting agencies, any worth considering should be ideally registered with the Property Redress Scheme or the Property Ombudsman Service as a legal requirement. It also adds to their credibility if they are members of professional bodies such as Client Money Protection (CMP) Scheme which protects your tenant deposits.
Wrapping Up
When looking for a letting agency or a property management company in Croydon, always choose reputation over price. As they will be taking care of your rental investment, make sure you hire the best.